Glover-Hill Mechanical Contractors was established in 1976. Over the last 45 years, we have accumulated extensive experience as a TSSA certified power, pressure, and fuels piping contractor. Our skilled background in water and wastewater treatment plants, cogeneration, power plants and steam distribution projects has earned Glover-Hill recognition as a leader in a highly specialized field.
Glover-Hill provides a complete range of process piping, plumbing and HVAC services to commercial, industrial, and institutional projects. Our experience includes hospital, medical gas, and laboratory installations where attention to detail and safety are of utmost importance.
Water and wastewater have been Glover-Hill's primary focus in recent years, while continuing to pursue new projects and maintaining a strong presence in other sectors of the construction industry.
Glover-Hill aims to uphold our achieved status in the construction industry as a capable and conscientious provider of professional workmanship. While maintaining a reliable and proficient service in a safe and well-organized environment, Glover-Hill strives to approach projects with innovative skillfulness and leading edge thought in order to experience continued success in an evolving field.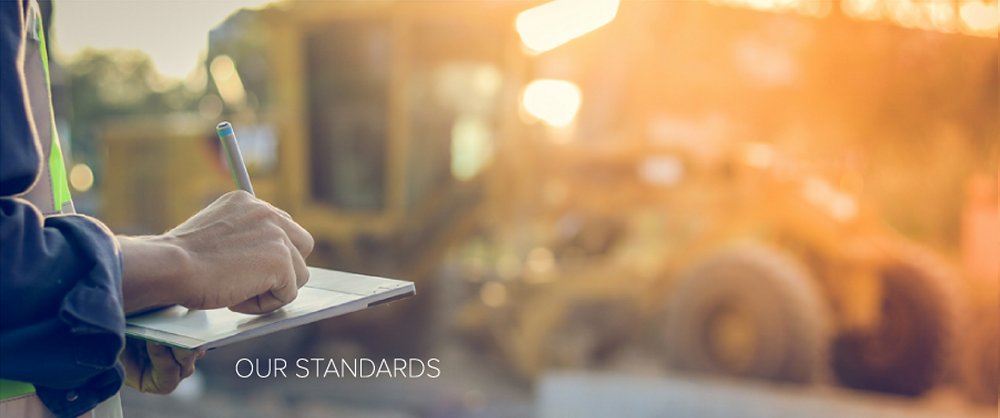 Glover-Hill is committed to quality control and continuous improvement. Our employee handbook is negotiated every two years with a review process that is structured to reward continuous improvement and quality control.
ENVIRONMENTAL PROTECTION PROGRAM
Glover-Hill is committed to green and environmentally friendly practices. Our mechanical coordinators are encouraged and offered incentives to complete the LEED Certification Program. Glover-Hill promotes these practices through charitable donations to "Green" and through company programs that are outlined in our company handbook.
Glover-Hill performs all services according to company safety guidelines and procedures. To accomplish our safety policy, every person from our top management to our newest employee, is required to understand and abide by the regulations of the Occupational Health and Safety Act.